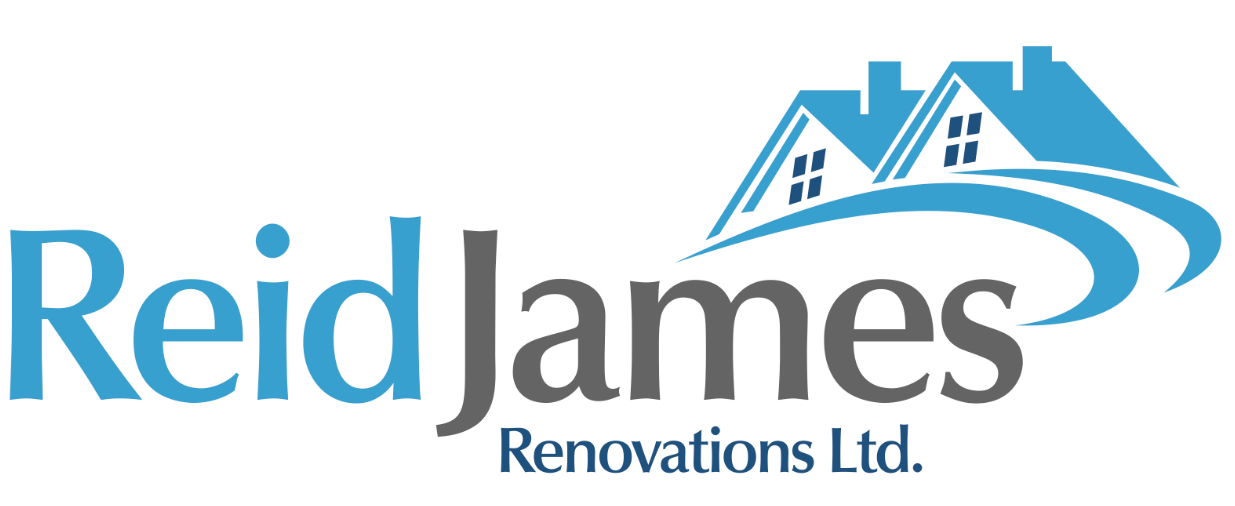 Imagine. Design. Build. Enjoy.
905-261-4847
reidjamesrenovations@gmail.com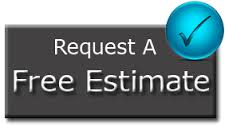 Home Renovations
Make your house a home, create something beautiful for your family to enjoy and love. We provide contracting services that will transform kitchens, bathrooms, outdoor decks and living areas, basements and so much more into the home of your dreams. Give us a call for a free estimate and let us get started on your next project today.

Bathrooms
Customs bathrooms that will have you lingering in shower just a little longer. Create a beautiful space, and a custom look starting at just $6000 (materials included).

Kitchens
Big or small spaces, big or small transformations. You spend so much time in the kitchen why not make it a space that fits your needs and invites your family and friends to stick around while you whip up your next big creation!

Basements
From man-caves to family sanctuaries a basement can provide a space for you and your family to relax and enjoy some down time. Let us help you to build a space that will give your family the much needed extra space and meet the needs of everything from movie night to man or teenager retreat.

Decks & Outdoor Living Spaces
Create an extra living space outside everything from a simple deck to something more elaborate will draw you into the outdoors.

Painting
Need an inexpensive way to refresh your home, try painting a room or two or all of them. Call us for a very competitive quote today.