Our Services Include All of This And More ...
Kitchens
Big or small spaces, big or small transformations. You spend so much time in the kitchen why not make it a space that fits your needs and invites your family and friends to stick around while you whip up your next big creation!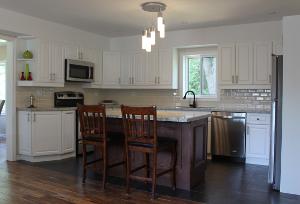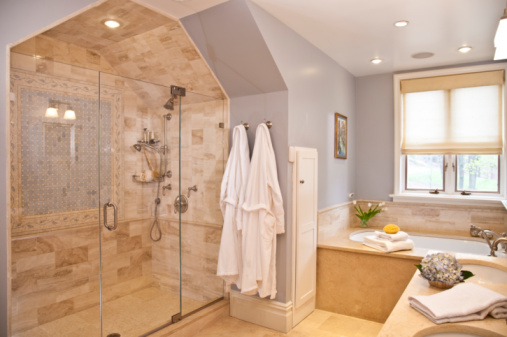 Bathrooms
Customs bathrooms, custom showers and so much more. This small space can transform your day, act as an oasis, a place to gear yourself up for a big day, or unwind after the kids have gone to bed. Create a beautiful space, and a custom look starting at just $6000 (materials included).

Basements
From man-caves to family sanctuaries this space can be as little or as much as you want it to be. We can give you a blank palette to create a space of your own with wall art and furniture or transform this room into a custom built dream with built-in cabinetry, bars, entertainment units ... with only our imagination as the limit.
Talk to us about your basement design plans today!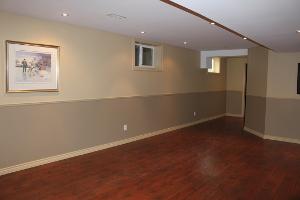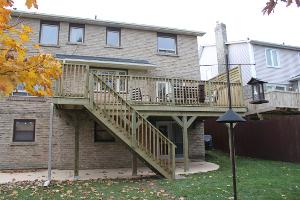 Decks & Outdoor Living Spaces
Bring some extra square footage into the great outdoors. From Decks, to Covered Porches to Gazebos to Walk-Outs or a combination of it all we have done it. The possibilities are limitless and building stages can be multiple. We can create a design and schedule to meet your vision and budget.

Framing & Additions
We can support you from the design, permit and construction phase all the way through to final finish. We are a full service general contracting company that can give you as much or as little project management support as you require. Call us with your questions today, we do on-site visits and can contact you with all of the trades you will need to get the job done.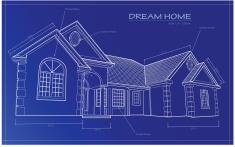 Custom Homes
This can be an exciting time ... but very overwhelming. The right general contractor can make the difference between your dream home or your worst nightmare. Call us today to discuss your project. We can provide you with references, pictures, on-site visits everything you need to make the right decision. We are not afraid to earn your business and show that we can get your home built on time and on budget.